Purgatory
Benötigtes Zubehör:
Ice Cubes
Barlöffel
Mixglas
Strainer
Cocktailschale
Zutaten: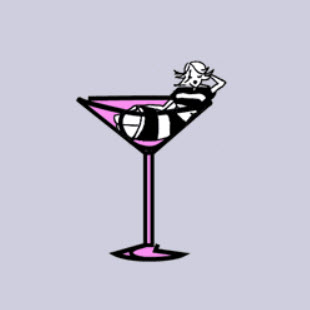 Empfohlener Rye-Whiskey:
Rittenhouse 100-proof straight rye whiskey
Instructions: Fill a mixing glass two-thirds full of ice and add the whiskey, Benedictine and Chartreuse. Stir for approximately 30 seconds, strain into a chilled cocktail glass, add garnish.
Dekoaration: Lemon Twist
Dieses Rezept wurde eingegeben vom Community-Member backju.